Special & unique choices

In Veria, every season has something of interest to offer, something attractive and memorable to add to your travel experiences.

A crossroads and "hub" for a passage into Central Macedonia and onwards into wider Macedonia, you will be astounded at how pleasantly you will spend your time during your stay here.

"Boules and Jenitsari" (age-old, time-honoured traditions), Carnival Bonfires, Firewalking in Meliki, a unique Epiphany celebration on the banks of the Aliakmon River. The most heartwarming Christmas, Easter and Feast of the Virgin Mary, in Byzantine churches, picturesque, historic monasteries, at Panagia Soumela and also in the picturesque villages of Vermion and Pieria, with their popular folk festivals.

The Chyporo stills in autumn, the renowned Wine roads, of bitter red wine, winter and summer. Unforgettable escapes into Nature in every season of the year, and in winter, winter sports at Seli and 3-5 Pigadia.


If you decide to choose us for your holidays, and you wish to add a personal option to your package choice, please tell us about it in your message.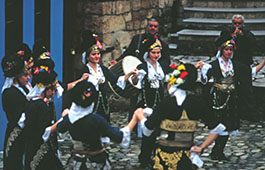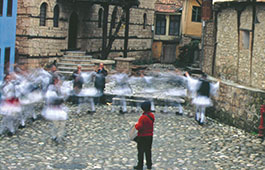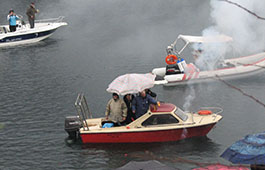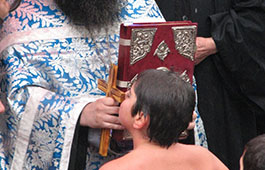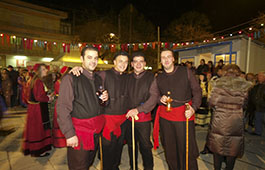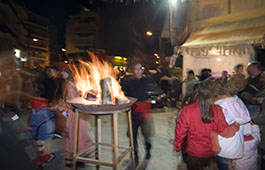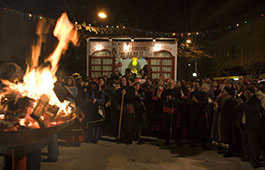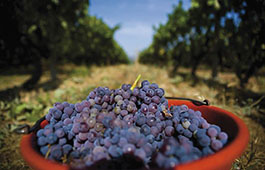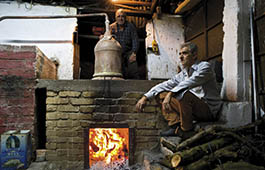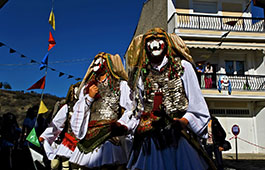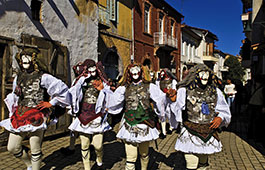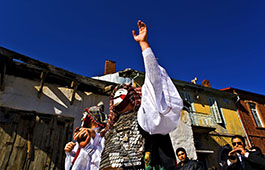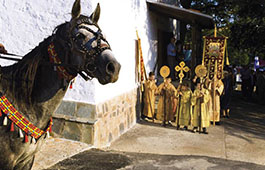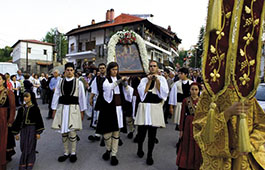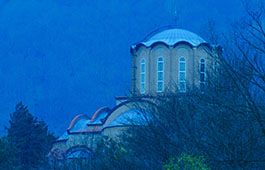 In case you want to contact with us, you can send an email at veria.volta@gmail.com or use the contact form below.